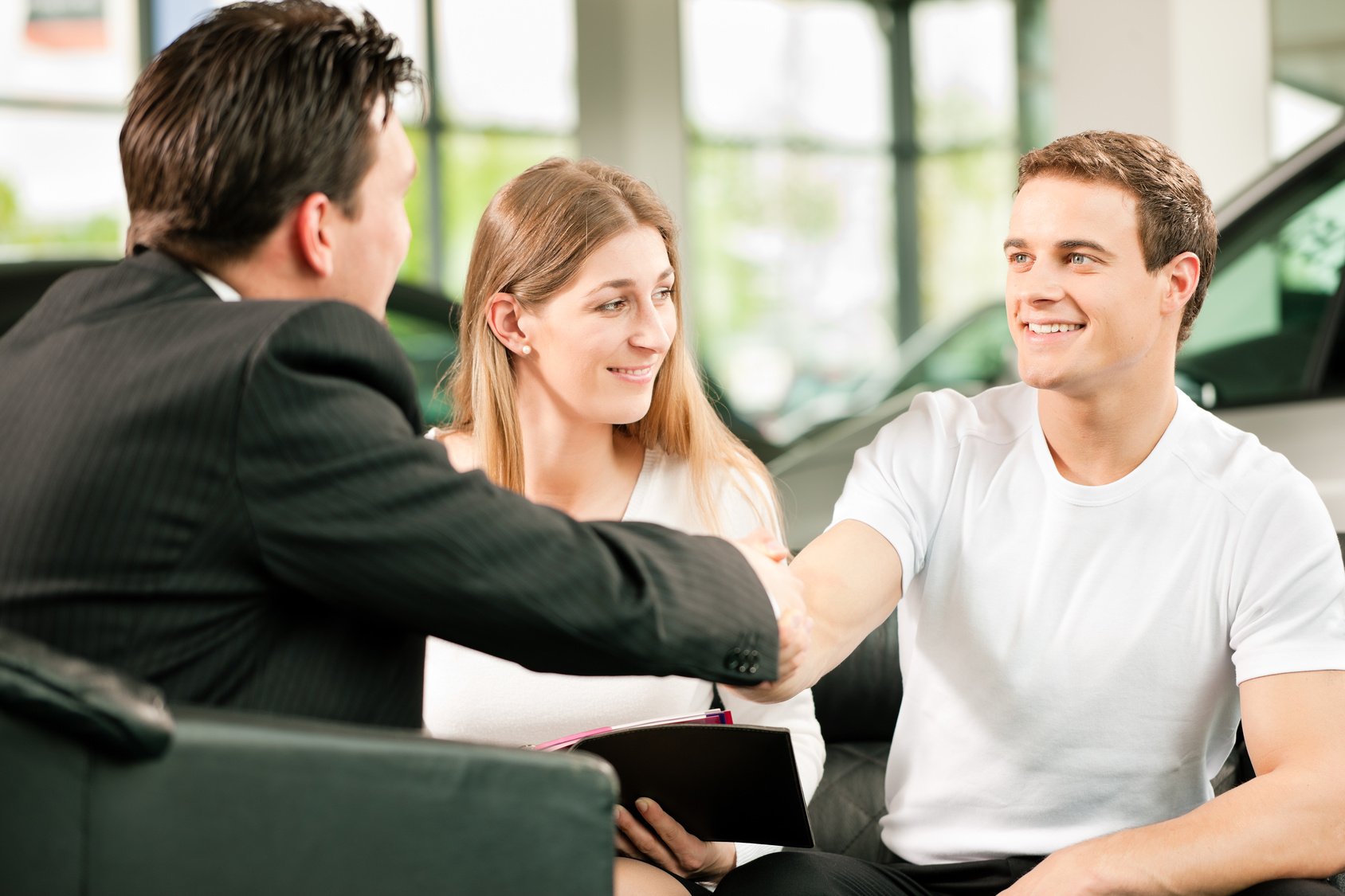 Ascertain the level of potential for high-potentials and senior-level management

.

When an internal announcement is made, announcing that management audits will be taking place; fear, dissatisfaction, uncertainty, performance pressure and even mobbing and moodiness, etc can arise during the working day.

This leads to nervousness, stress, extreme caution, management failures, and other "working" disorders.

In the broader spectrum of the innumerable number of consulting firms within the German personnel management sector you will find selective consultants who are qualified to accomplish such audits.
 
A prerequisite for searching for such a partner is the fact that you knew the chances and risks underlining such a measure and you knew of the decision, stipulating an audit.

Usually a merger, take-over, streamlining, restructuring or other possible intentions have caused this.

Management Diagnostics can also be seen as the chance to evaluate the development of the employees and recognize any still hidden talents waiting to emerge and be utilised in the company. This is, of course, is future orientated - but unfortunately, seldom put into practice.

Unfortunately, as soon as the personnel is informed of these new measures and the actual implementation, many unnecessary mistakes, have to be mastered.  Usually, the company's own gossipers ensure the quick informing of all staff! This explains why sensitive and professional help is required.

To avoid these pitfalls, you need to have a professional partner at hand. HRsolution is an expert when it comes to Management Diagnostics. Our success concept: a strategic/ tactical approach, step-by-step, the moment the idea is born.