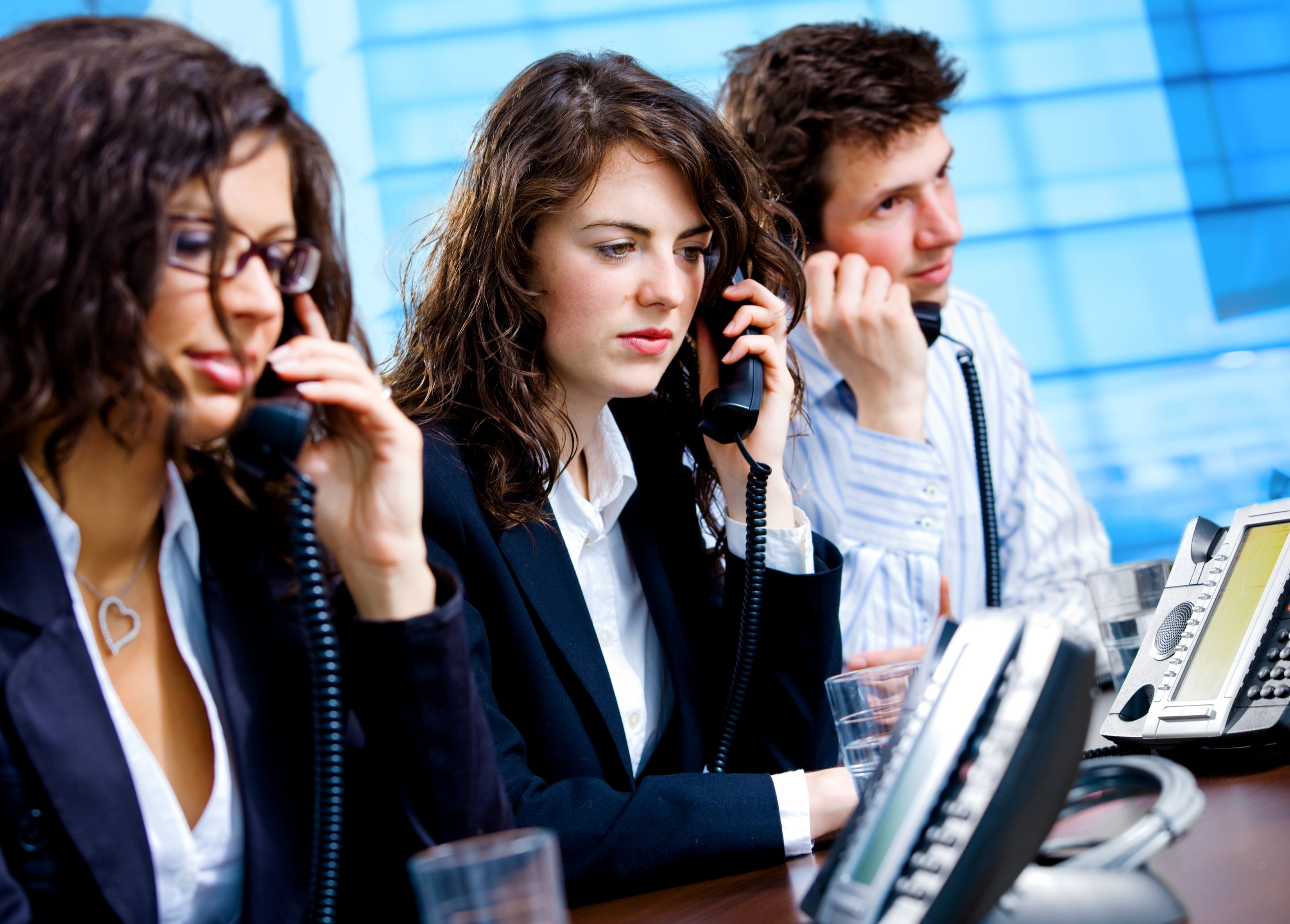 Employee leasing - more than just temporary staffing

From the skilled worker right up to the specialised technician or the senior-level manager, HRsolution leased employees utilize their comprehensive know-how in your company thus guaranteeing a quick, flexible and targeted realisation of your projects. Our friendly, highly-motivated specialists give their personal best - result-oriented with the maximum amount of flexibility.

Regardless, whether for a scheduled project, long-term employments or in the context of personnel recruiting: HRsolution will find the best candidates, who will perfectly accommodate your company, team and task.

Your advantages:


Specialised know-how, available at short-.notice - for an unlimited period
All qualifications are available
From the skilled worker to the highly qualified technician
Business and solution-oriented way of working - our HRsolution leased employees
Flexible and fast
Improvement in efficiency without own personnel investments
Cost transparency and/or foreseeable costs
Better ability to focus on the core business

Allow us to personally convince you that we are your partner, take advantage of our know-how.