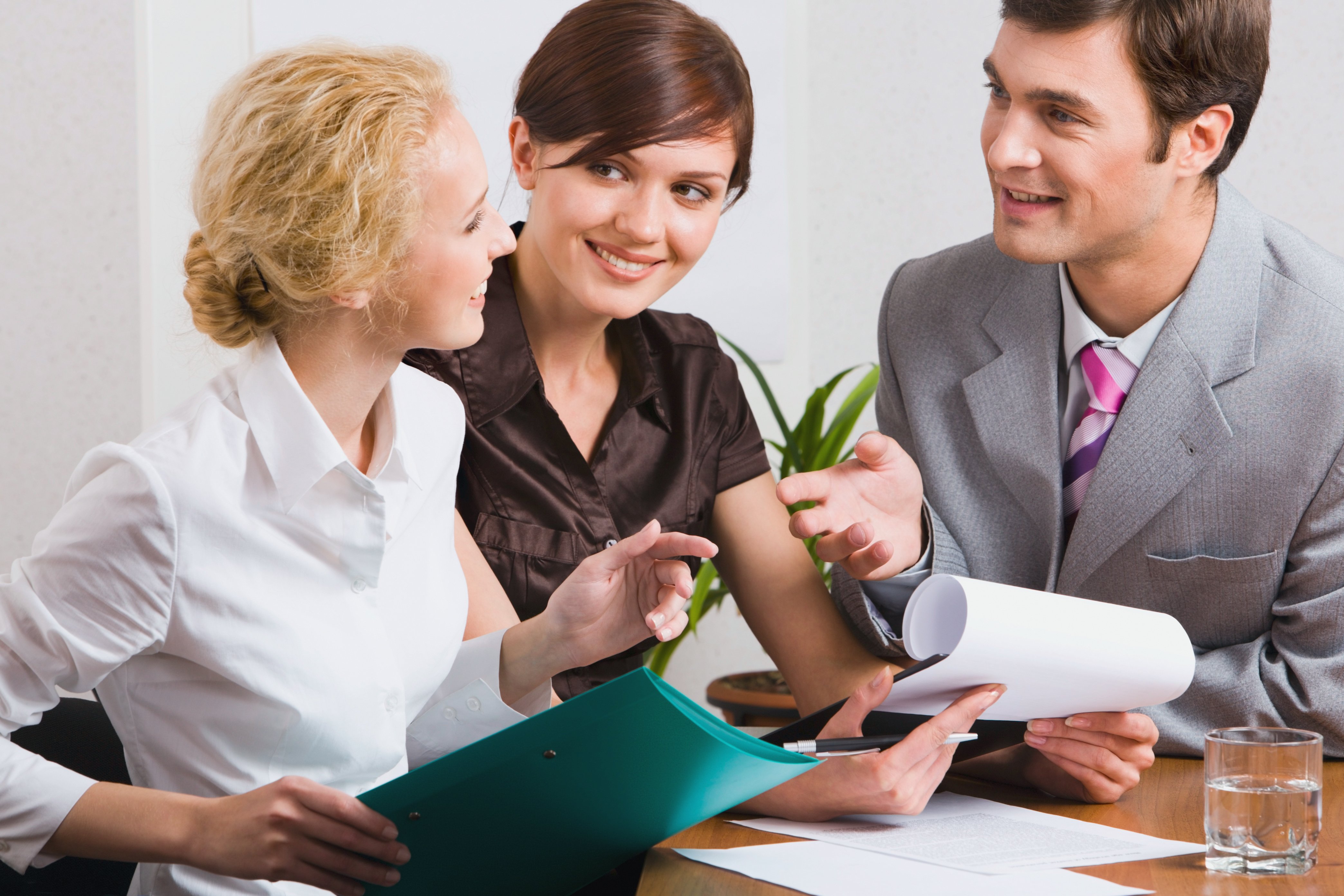 The direct approach? HRsolution personnel recruitment - Our knowledge and experience is your competitive advantage!
When a position in a company becomes free or a new position is recreated due to company expansion, then either the Personnel Department of a larger business or maybe the boss himself of a smaller company is forced to find a new employee. There is definitely a qualified specialist or top-executive just waiting to be found. But who takes up the initial contact between the employer and potential candidate?
The answer is simple: HRsolution.
When a vacant position is officially advertised, the Personnel Department is usually inundated with job applications. Furthermore, numerous spontaneous job applications are sent which must be looked at as well.
Particularly in small companies or businesses with lean structures, neither the time or personnel is available to screen and process all arriving applications, given this peak period of work . For this very reason, more and more Managing Directors and Head of Personnel Directors request the professional assistance of a Personnel Recruitment Service.
The professionals of HRsolution are specialists in the area of the employee recruitment, we not only possess indepth knowledge of the job market and but also have many useful contacts, e.g. closely working together with our head hunter. Thus, financial resources are not over stretched, and yet, experts are concentrating on finding the perfect person.
We compile, together with our client, a Candidate Specification Profile, specifying all the prerequisites of the position to be filled. Thereafter, we track down the best possible candidate. Here HRsolution act as a liaison between you and the candidate, ending in mutual agreement
At all times, the key focus point of all our recruitment projects is not only the working partnership between you and ourselves - but also the placement of personnel and project management.