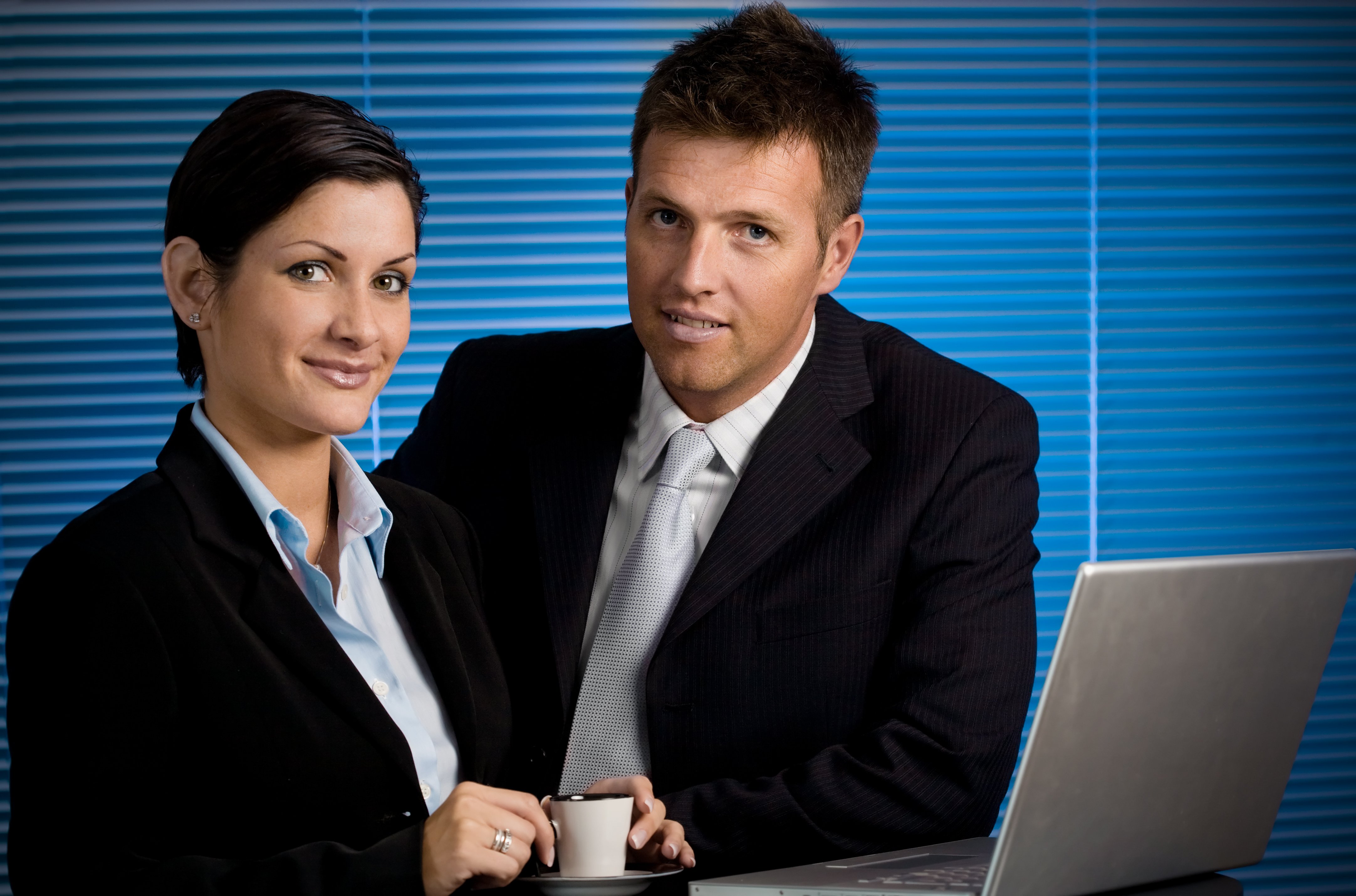 You need personnel? Find the right solution with HRsolution!
STOP SEARCHING - START FINDING
Allow us to organise and design your job advertisement, arousing the interests of the optimal applicant. We concentrate on the information compiled in the job description, according to your Corporate Design.
Individually-created job advertisements according to your specifications.

It is so simple: Send us via email the advertisement text and the text for the company profile. We will do the rest

We will create your advertisement
You will receive a preview sample of the advertisement / draft
You authorise the release and placing of the ad
If you desire, we will also show the advertisement on-line, on our partner websites

Call us. We look forward to helping you further. Tracking down the right person is our daily business.