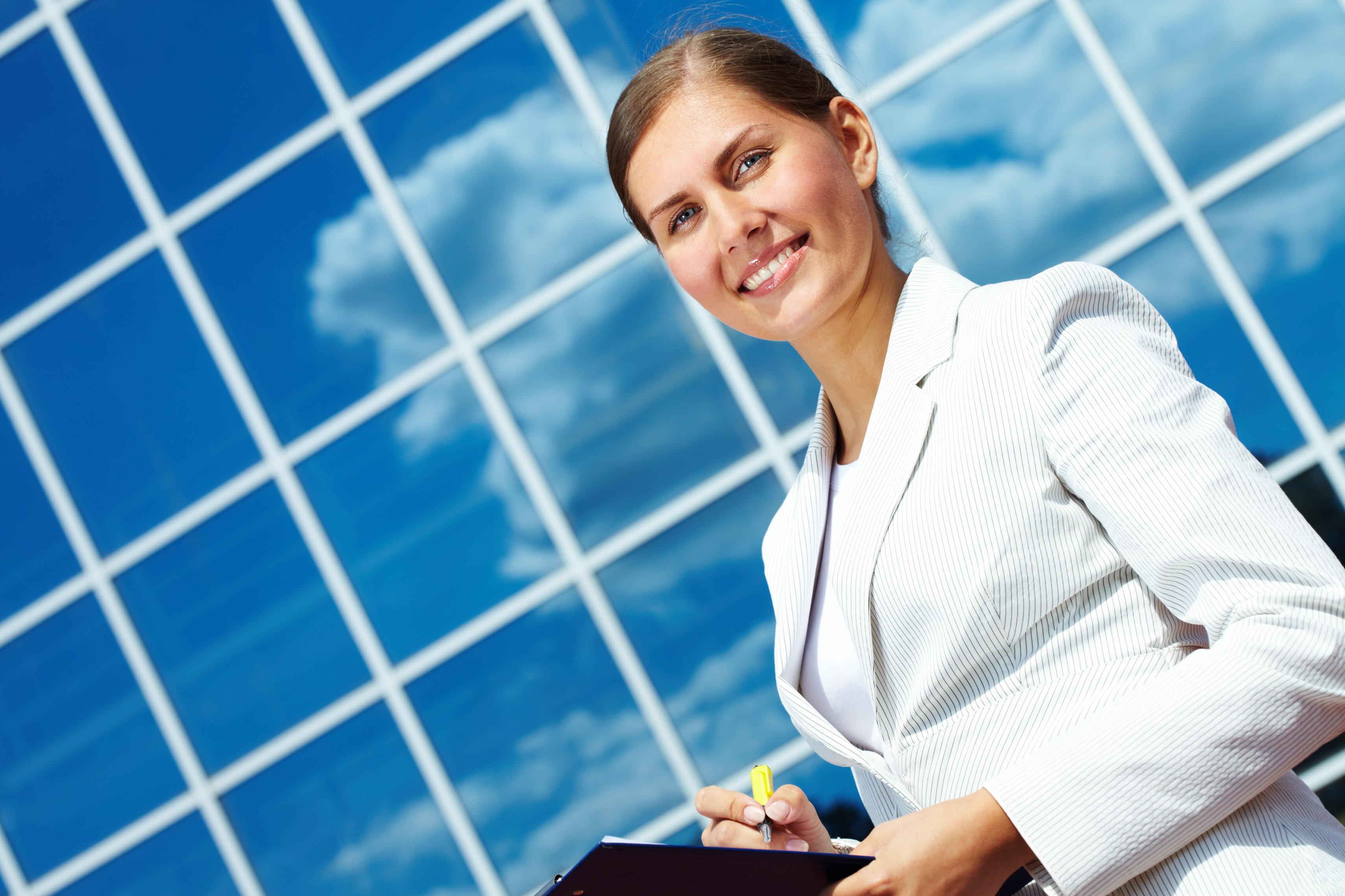 Off - limit rule for strategic partners
(Protected clients)

Strategic partnerships enjoy a super ordinate status in our HRsolution business strategy. These partners enjoy not only a first class service, but also the partner-based agreement not to be categorised as a possible target company. On the contrary, by having the special agreement to protect the strategic partner, HRsolution participates in anti-headhunting training courses.


Definition of Strategic Partners (national & international):



Consulting and headhunting turnover (regardless of services) of € 50 000 p.a.

Client in 2 countries with more than €25 000 per country

Interim Management

At least 10 employees in terms of temporary-employment per year

5 employee placements per year

During/after (limited) restructuring / reorganisation

Corporate intelligence projects (limited)

50 job advertisements per year

Off-limits agreement in combination with various services rendered by HRsolutions.


By ensuring the correct positioning of the competencies in your company where they are best suited, we sharpen your personnel's awareness of possible dangers and weak spots.