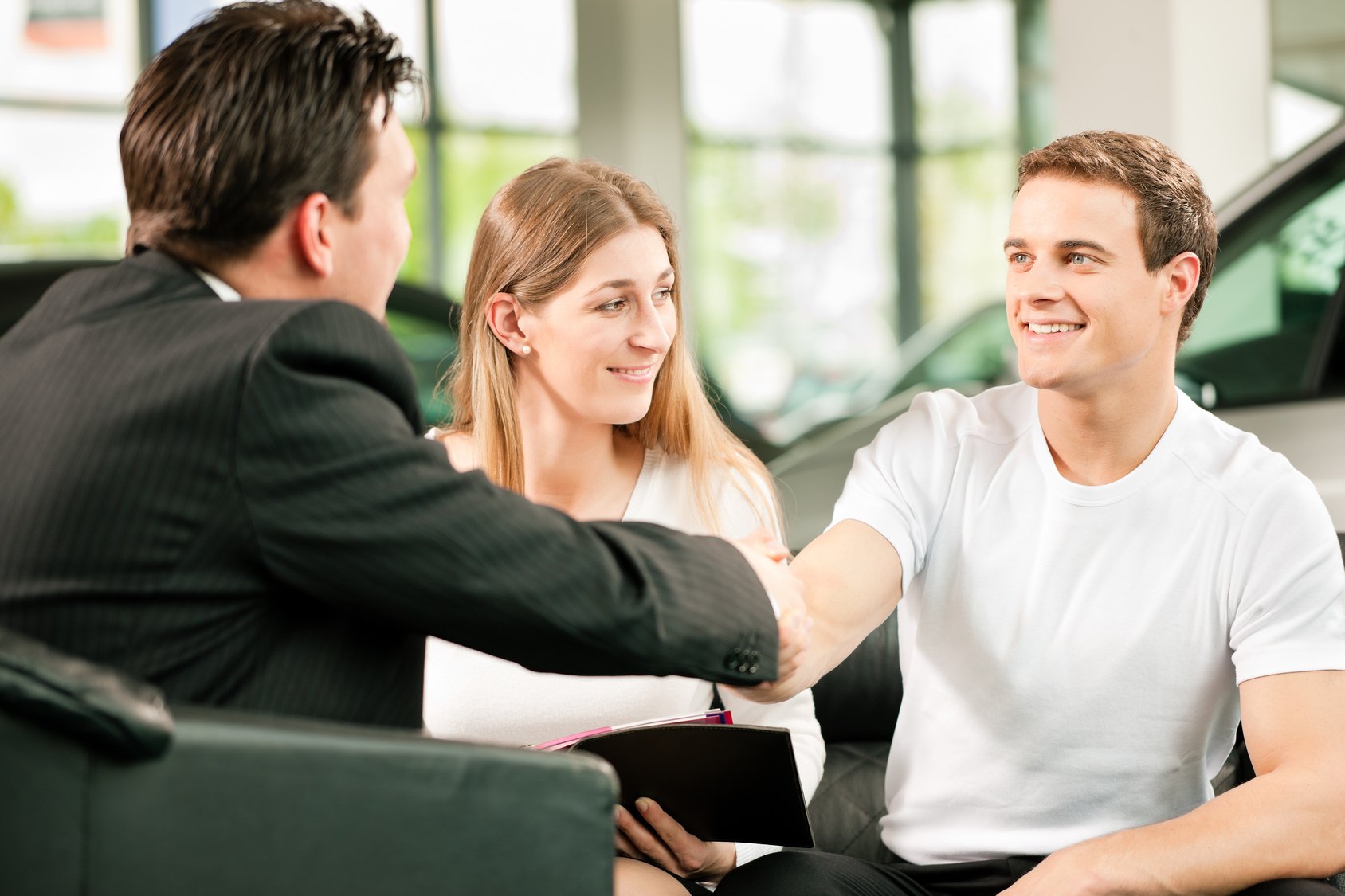 We deliver a One-Stop-Service, by giving you the opportunity to recruit members for your project team as well as the necessary equipment. - Everything under one roof!

With reference to the project-related factors we can offer you the following advantages:


Saving on travel expenses in comparison to sending your own employee
Our project resources are available where your project is located
Scaleable costs according to the actual expenses
No cost-intensive procurement costs
Provision of personnel as per consultancy - or service agreement
Defined duration of projects
If required, project extention
If required, providing infrastructure together with IT and telecommunication equipment
No adherence to regional social security and tax withholdings for our clients

View the situation as having your own affiliate office on site. Gain from all the advantages and cancel out all the disadvantages.